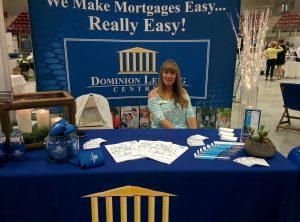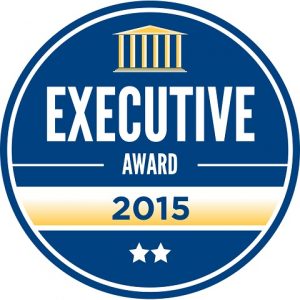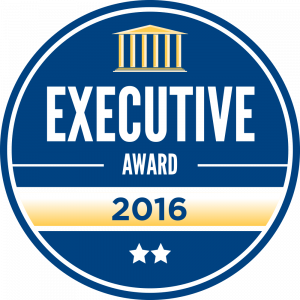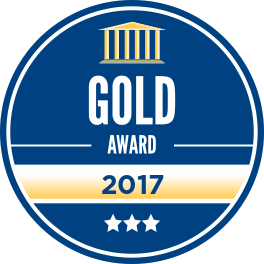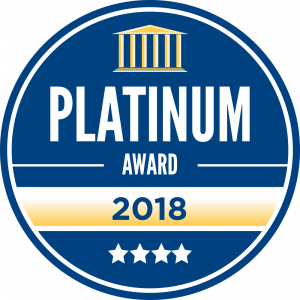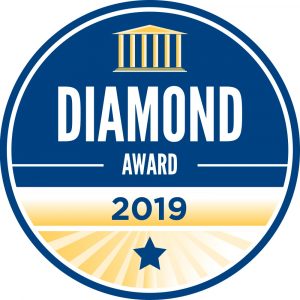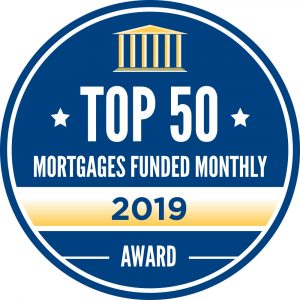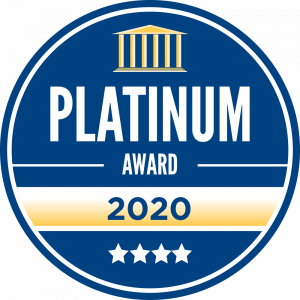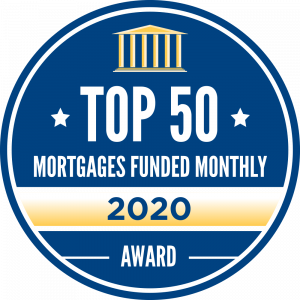 Looking for a mortgage?  I can help!
With over 25 years of providing professional financial advice, Cindi McLean has a passion for mortgages and helping people. Establishing rapport, understanding her clients' dreams, needs and challenges is where Cindi starts her process of providing unbiased, easy to understand, customized lending solutions.
With access to more than 230 lending institutions, including big banks, credit unions and trust companies, Cindi is familiar with a vast array of available mortgage products – ranging from first-time buyer programs to financing for the self-employed to financing for those with credit blemishes.
And best of all, Cindi works for you – not the lenders – to ensure you receive the best rates and products available in today's marketplace.
Whether you're looking to purchase your very first home or upgrade to a new home, renew your existing mortgage, refinance your mortgage to free up some equity, purchase investment properties or vacation homes, Cindi at Dominion Lending Centres has a variety of products available to meet your unique needs.
Connect with Cindi today.  Call 705.783.8383 or email  cindi.mclean@dominionlending.ca
Address
50 Howland Drive Unit 1
Huntsville, ON
P1H 2P9, Canada